Learn About Our Family Operated Business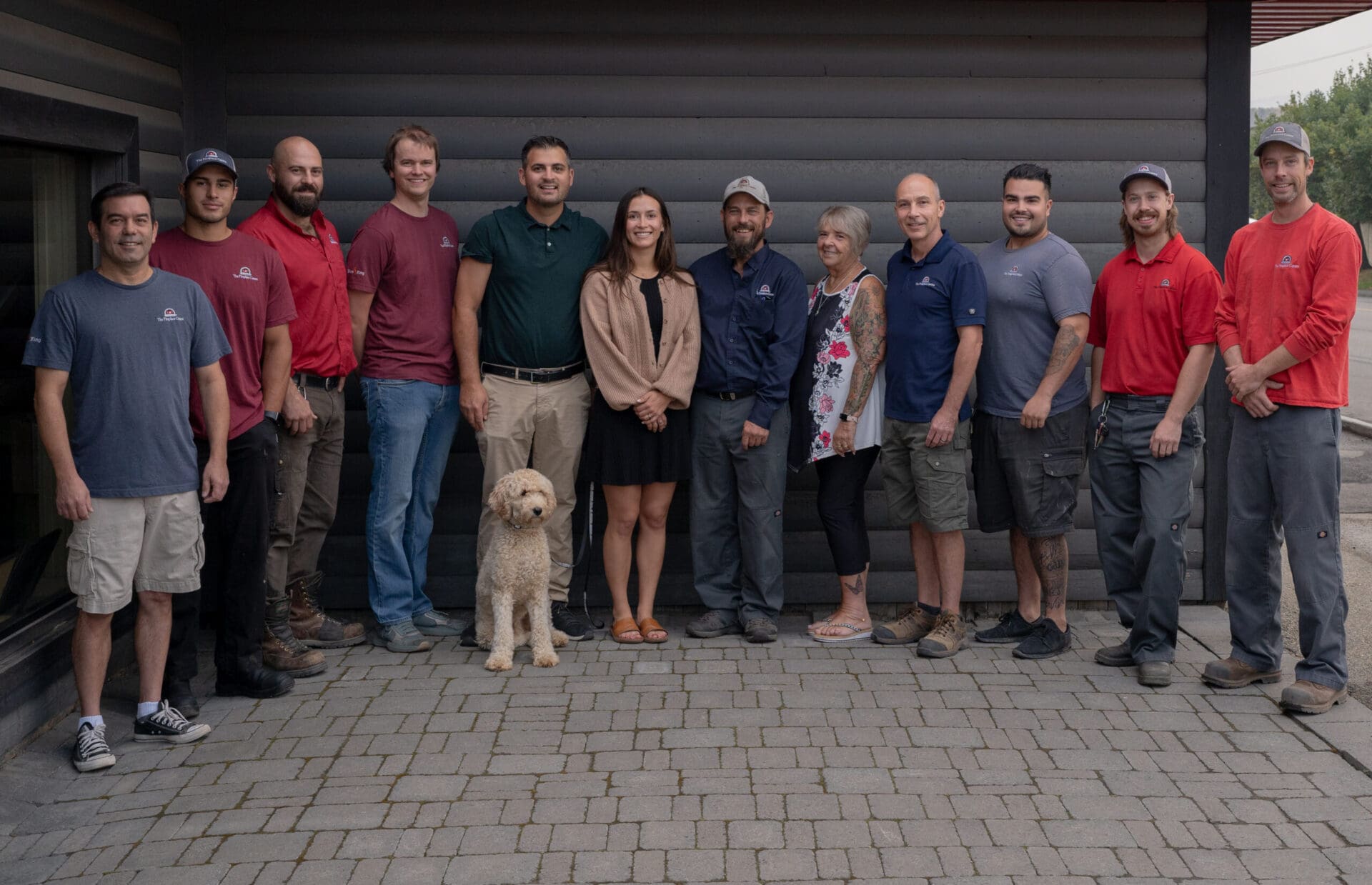 The Fireplace Centre was opened by Mark Strate in 1977 – with a focus on providing customers with the best selection of stoves & fireplaces along with knowledgeable and friendly customer service. Today, his children Dustin & Hanna continue to offer the same friendly service and an ever-ranging choice of products.
To us a fireplace does more than just provide an additional source of heat. Adding one can enhance your home decor, curb your heating expenses, and create a warm place for your family to gather on a cold evening. With the variety of premiere fireplace options available at our store, we guarantee we'll have something that's easy to install and will add a warm ambiance to your home.
Ready to make your house a home?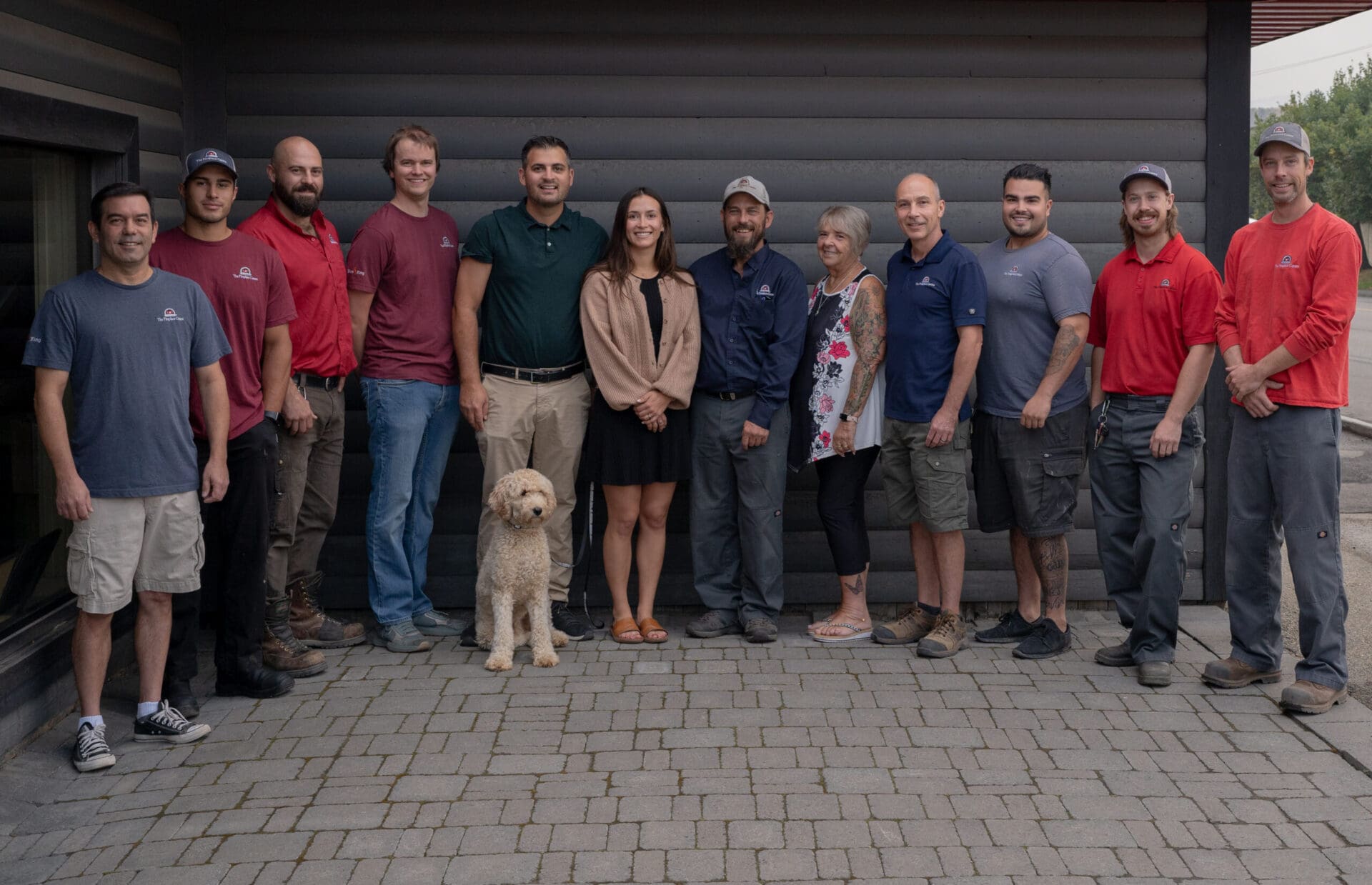 To provide our customers with a wide range of styles and choices of hearth products.
From the classic look to contemporary styling, our professional certified installers and technicians take care of the rest.